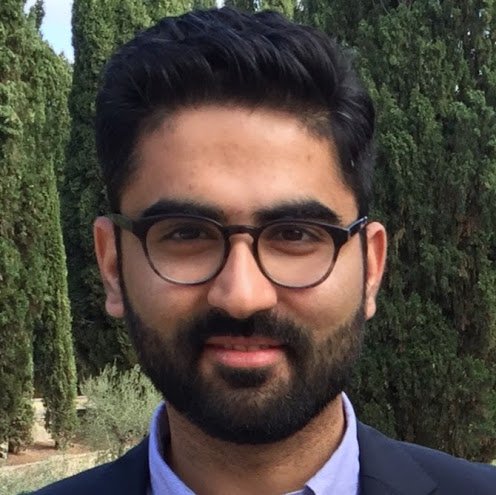 Saad Gulzar
Islamabad, Pakistan
---
We really enjoyed Iskanderkul area/Panj chashma, as well as the scenic drives in Shakhristan. Communication skills, knowledge of the area, sense of service, organization skills of the tour guide we would rate excellent, as the driver's service as well. The guide had good knowledge about the history. We sometimes felt that our own lack of knowledge stopped us from understanding the fully the history. So maybe it'll be helpful to provide a more basic overview of history for us to understand what's happening better. Overall, it was great fun talking with the guide. We enjoyed the nature parts the most (both when we stopped, and when we drove through some great places). Looking back we wish we had communicated about the itinerary a little better with Orom Travel because we would've liked to see more nature stuff and spend less time in cities. We could have been convinced to skip one of the three cities we visited in favor of one more hike. I would recommend Orom to have this communication with people in the future because as tourists we don't have the local knowledge to know where we can hike/see cities etc. But overall the tour was great, and we really enjoyed our time in Tajikistan. We think that the tour was good value for money, and we would recommend Orom Travel to your friends.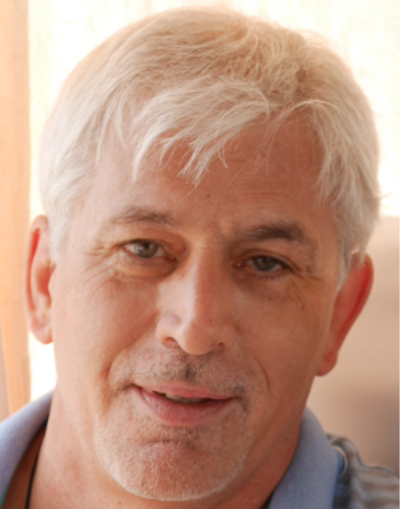 Pierre Fumat
Paris, France
---
Late August 2014 I joined a Tajik group of Dushanbe for a 4 days trip to Samarkand organized by Orom Travel. The visit program of the sites of Samarkand in one day and half was well balanced between the historical explanations of the local guide and free time to stroll on sites and appreciate their beauty. Hotels and restaurants selection was ok. On a more personal level I appreciated, being the only one of the group who didn't speak Russian, that Orom Travel took care to select a bilingual Russian/English local guide and to keep me always full integrated to the group. Last but not least, thanks to Miskola, Orom Travel's Director who was part of the group, the long drive from Dushanbe to Samarkand which could have been very annoying was a very good time and very friendly. In one work, Orom Traval makes you feel as if you were in a taylor made trip. I'm now waiting for the same tour to visit Khiva and Boukhara.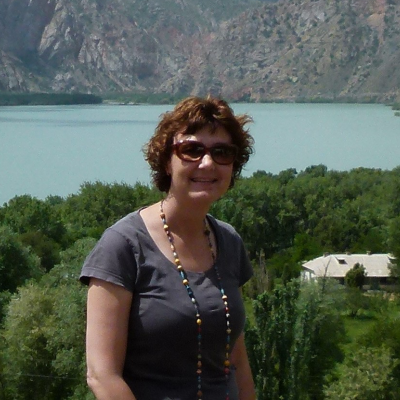 Marja Talen
Amsterdam, Netherlands
---
Orom travel, Thanks again for the amazing trip! I signed up for a trip with Orom travel to Iskandarkul as there is no local transport going straight to Iskandarkul and this saved me the hassle of negotiating with taxi drivers whom do not speak English. I was picked up by Orom travel with a luxury van and we headed north out of Dushanbe. Through the strange unfinished tunnel at the Anzob pass before we turned left to Iskandarkul. The road winds its way for 25km, first through villages and then along increasingly steep tracks with some rather tight hairpin bends. The scenery along the way is stunning. We stopped to take some pictures. We stayed in chalets near the gorgeous mountain lake. The chalets are a bit rundown but the beautiful view across the lake makes it all up. The water is an amazingly bright shade of turquoise and with the snow-capped mountains in the background it looks picturesque from any angle. We went for a 30 minute walk downstream along the north bank of the river to a scary platform overlooking an impressive 40 meter waterfall. It was good that we brought some warm clothes as it became chilly in the evening as the lake is at 2195m. Iskanderkul is the Persian name for Alexander's Lake. Orom travel shared the legends around the expedition of Alexander the Great with us. In the evening they came up with a play and all who wanted could play a role in it. We sat down around a campfire in outfits which reminded us of ancient times and I got some big earrings to wear to be dragged even further into the story. The play was hilarious. I had a good laugh. A glass of wine, the smell of marshmallows on the camp fire, nice people, the stories about Alexander the Great and the beautiful scenery surrounding us added all to the fact that this became an unforgettable trip for me. In the morning we climbed up to the smaller black Snake Lake which is just behind the hills. The view of that lake is so different from Iskandarkul lake. And if you walk back you have the chance to get a great overview of the campsite and Iskanderkul lake. Before we travelled back we got a glimpse of the President's dacha on the far end of the lake were you can also find the 5 springs. People believe that each spring has a certain power to give to people, like one spring is for happiness and another for luck. Although I do not believe in such and I am not sure if it is wise to drink from it, it was interesting anyway. After that we headed back to Dushanbe leaving me with good memories.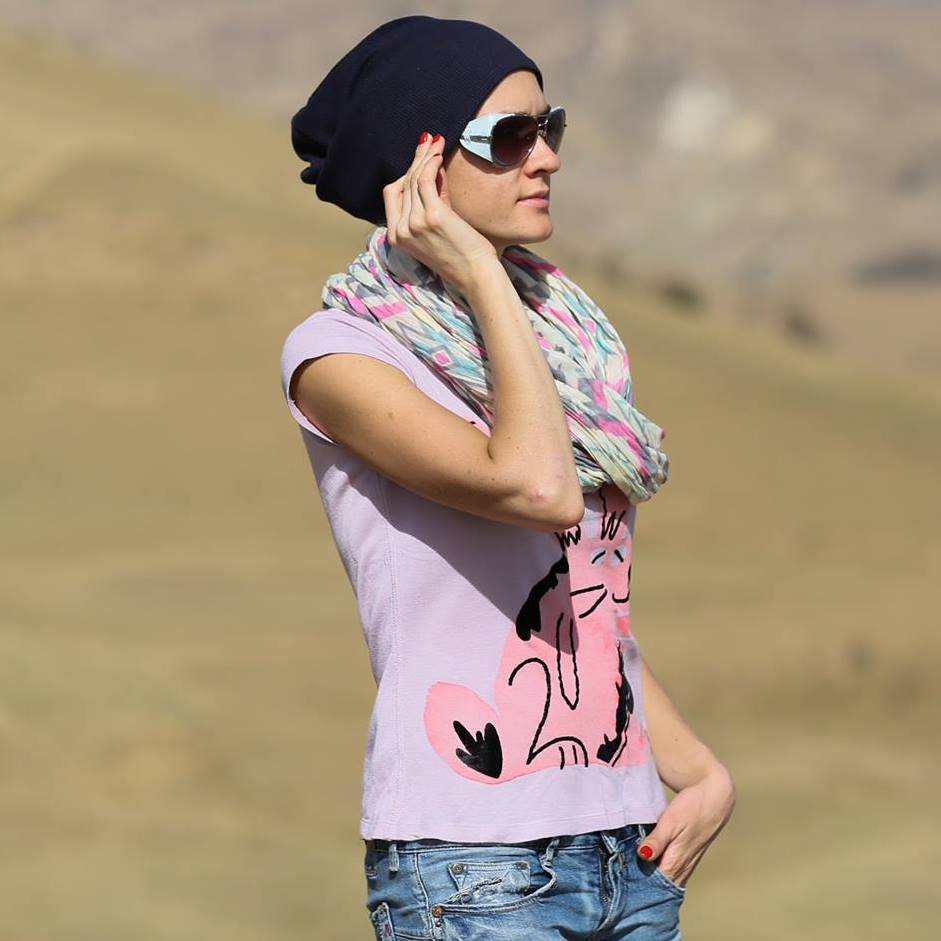 Elena Dolmat
Minsk, Belorussia
---
We have participated in Nawruz Celebration in 2014 and I would say that I got a great experience about local traditions and ceremonials. We wore traditional Tajik dresses, danced to Tajik music, played local games, eat traditional Navruz meals and cooked traditional mush Sumalak. Then this prepared Sumalak was delivered to our doors next day and we had a chance to taste it too. Thank you, Orom Travel, for organizing such great event. It is very interesting and important for expats to live this national Tajik culture. And please invite us again!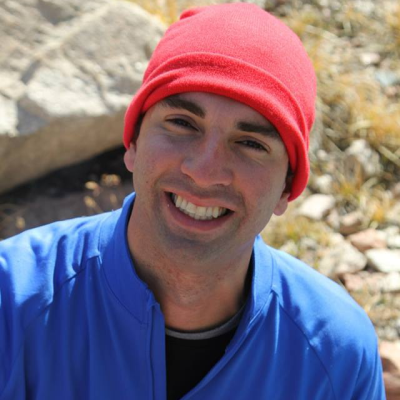 Alex Eaton
Almaty, Kazakhstan
---
Hi, I want to praise Miskola and her travel company for their time and precision to plan a multi-country adventure of a lifetime. During the summer of 2014, my aunt and I travelled from Bishkek to Ashgabat over land with the help of Orom Travel. I currently work in Almaty and had always wanted to travel through the –Stans and Miskola made it possible. She worked with us for about 6 months and tailored the trip to our needs and wants. Kygyrzstan was filled with kind people, horseback experiences and yurt stays but next time we'd prefer to drive from Bishkek to Osh in order to see the countryside. Tajikistan was one of our favourites because of the hospitality of people and scenery. Waking up near the Afghan border and looking at the Hindu Kush Mountains was priceless. We spent the most days of our trip in Tajikistan and had Miskola as our personal driver, and a wonderful and knowledgeable guide, Lalish. He knew the territory, the history and was personable. Uzbekistan was a jewel in the desert. The mosques, cultural sites and food were about the best in Central Asia. The culture was fascinating and we saw all possible during our stay. Then finally we visited Turkmenistan. A stop off the beaten path, this untouched country with little influences radiated culture and warm hospitality. Our journey wasn't cheap but well worth it. Both of us commend Miskola for her help in preparation and finalizing the trip plans. If you're interested in seeing some pictures, I've already posted a couple albums that show Kyrgyzstan and Tajikistan. I have yet to finish posting but I can only say positive things about Miskola and her abilities to work with her clients