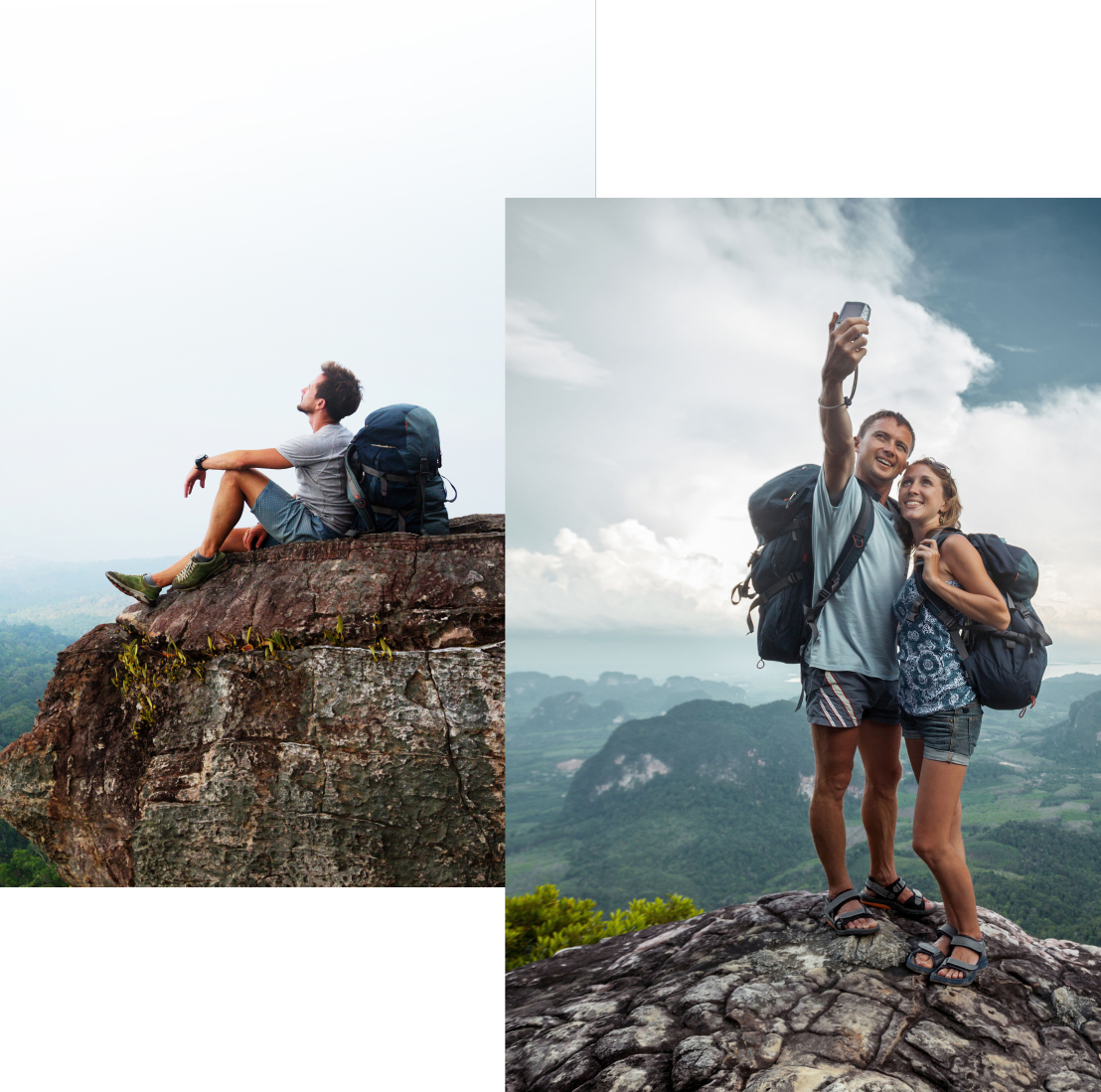 Experience the uniqueness of Tajikistan with Orom Travel!
In setting up Orom Travel, we thought of one thing above all: that every traveler would have a unique experience.
Travelers choose Orom Travel for the following:
You will have an unforgettable trip, helped and guided by our carefully selected team of office staff and guides;
We offer a carefully chosen menu that will get the tastes of Tajik national cuisine, at the same time as preparing your food in accordance with the best hygiene standards;
Our philosophy is to care for the environment: we follow the principles of ecotourism.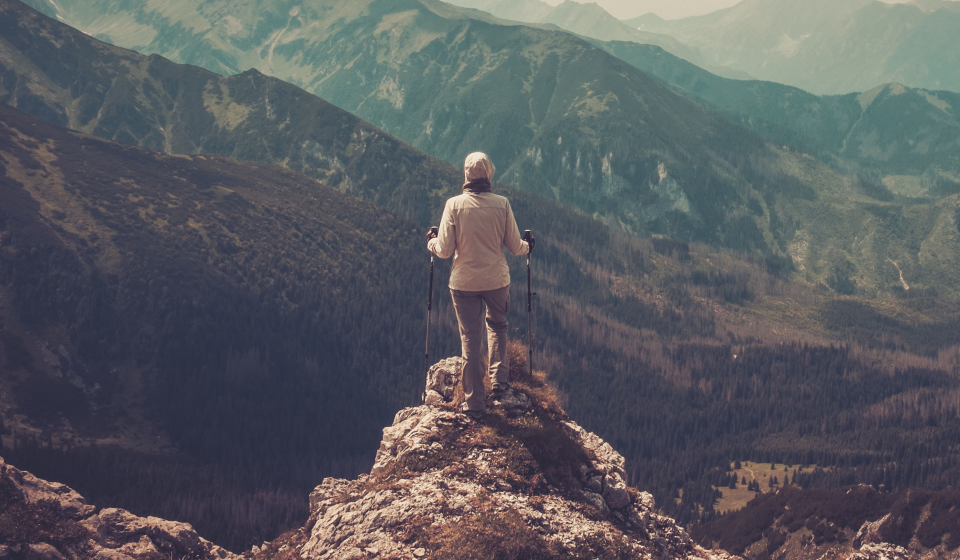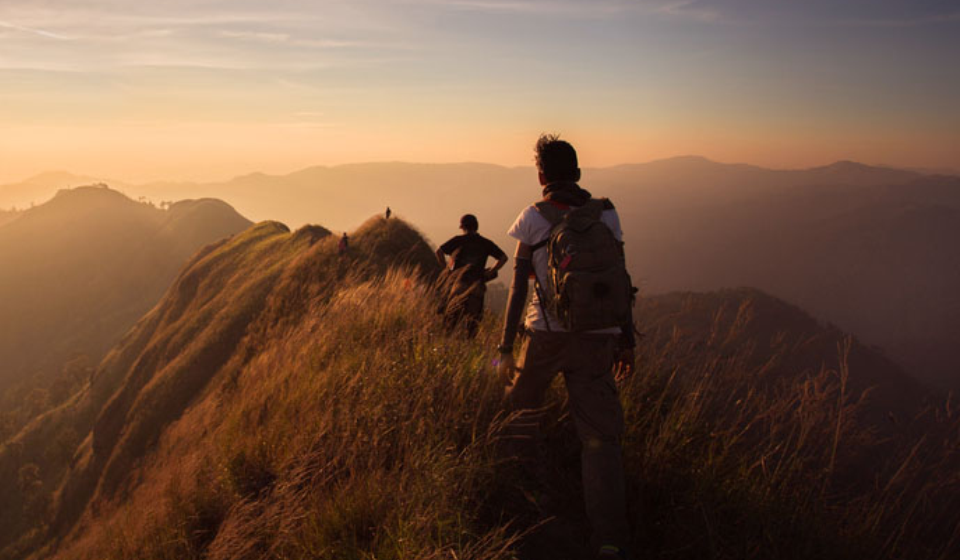 Transport
Now you can forget about how you should travel during your trips.
We have the most experienced drivers for your trip!

Tour Guides
We have only experienced tour guides to assist you in your trip!
Thanks to their experience you will discover the world anew!

Food
Taking into account the fact that our cuisine has its distinctive features we have elected for you a unique menu.
You will enjoy a world of unforgettable Tajik national cuisine