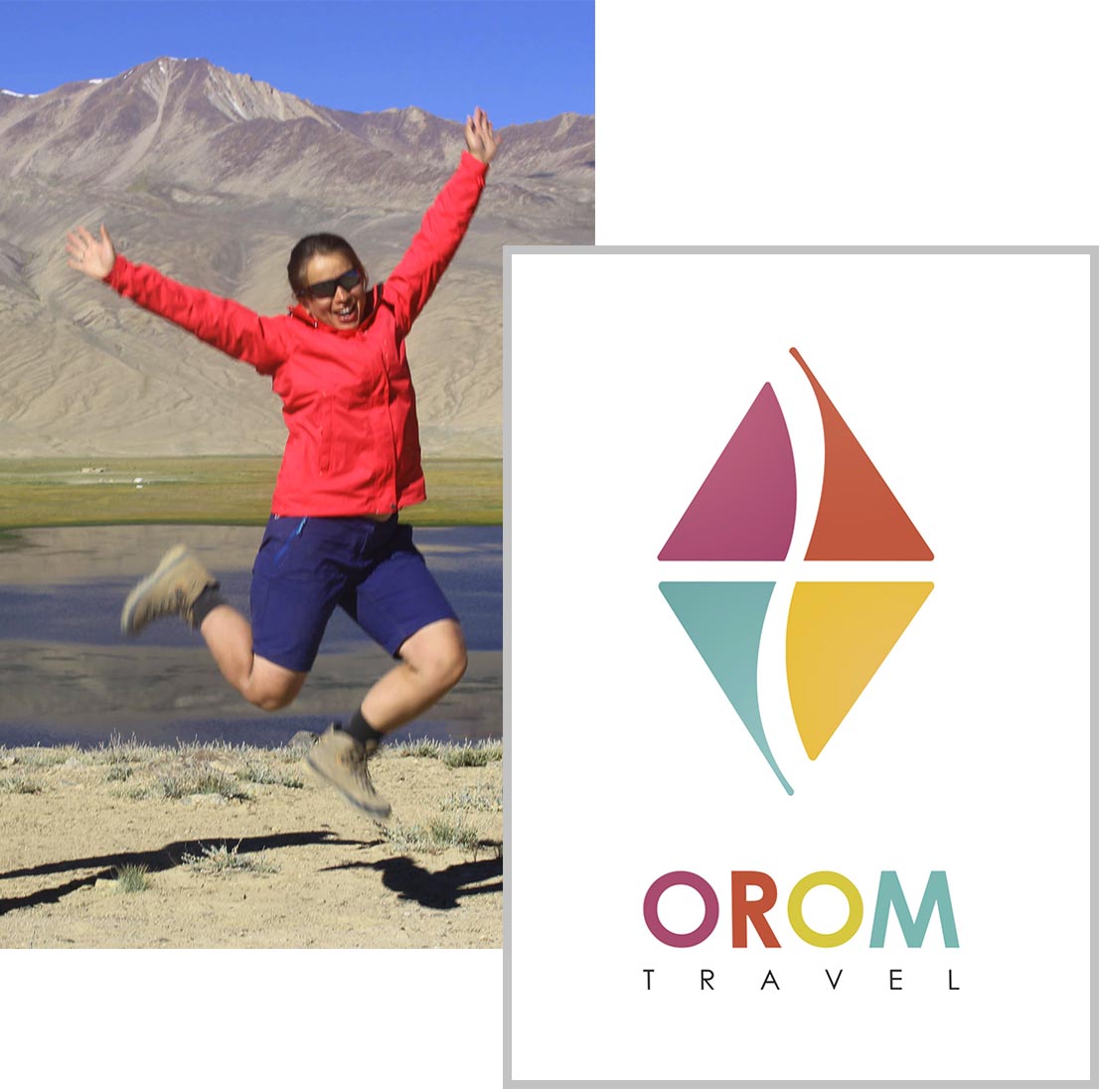 OROM Travel is a quite young and female owned tour operator in Tajikistan. We work for inbound and domestic tourism since the end of 2012. Starting from zero till now we have gained positive reviews, loyal partners and individual travelers, who trust their adventure in Tajikistan and Central Asia to our company. In 2017 we became a member of Adventure Travel Trade Association and were awarded Adventure Travel Abundance Scholarship for the positive impact of women empowerment in tourism business chain.

We love our logo, as the kite was a main part of our first tour called "The Kite Runner", which is the favorite tour among families.
Kite – freedom of emotions of travelers; there is no limit to improve offered services. Each part of the kite symbolizes a season: spring, summer, autumn, winter.
Light Purple – royal color, which means that we equally treat our travelers with royal attitude and care.
Orange - color of joy and emotions. We truly believe that with our company you will get a positive recharge during your travel.
Yellow – the most flexible color, which helps to concentrate and to overcome difficulties. We believe that our travelers will overcome all the peaks and visit all the interesting places of our beautiful country.
Blue – color of endless sky that fascinates and overwhelms. This is what our mountains and lakes do to a traveler.
We inspired by our breathtaking nature and love what we do, therefore following the principles of responsible and sustainable tourism are a must during our tours.
Following all of the above, we would like to welcome you to Tajikistan!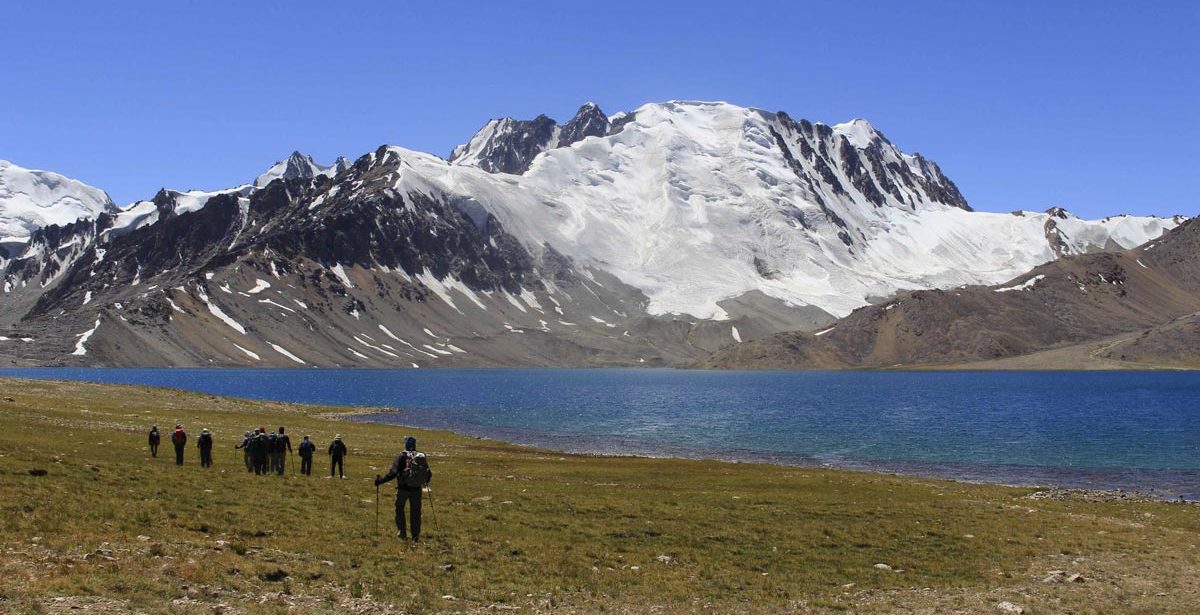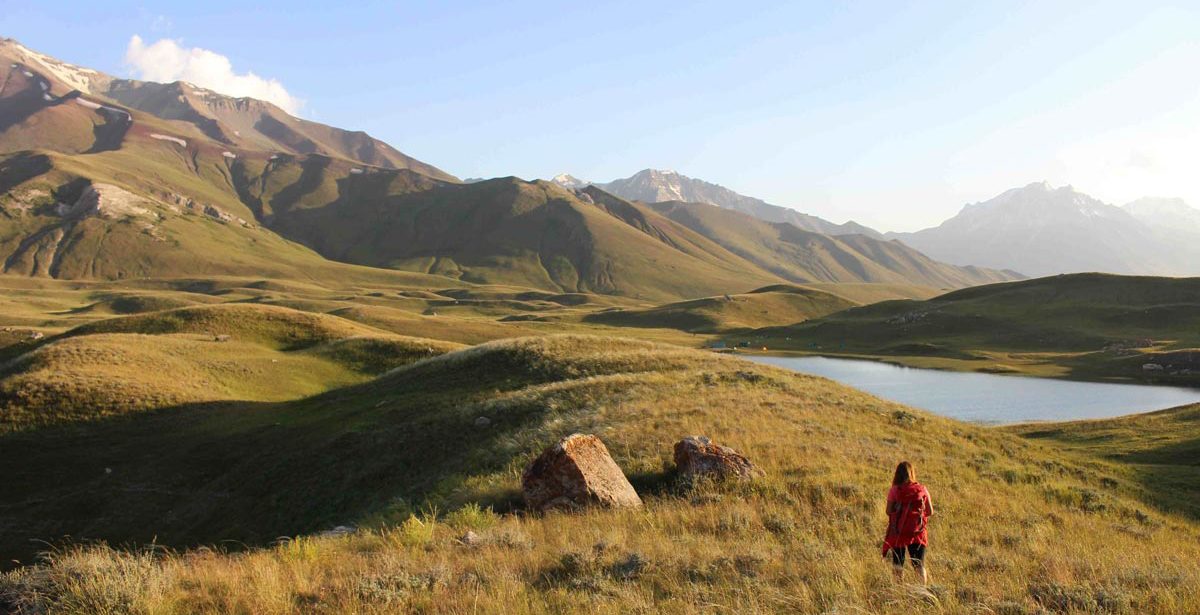 Transport
Careful driving in mountainous areas is very important. All our vehicles go through transport maintenance control before and after tours. And only experienced drivers are allowed to take you to the journey.

Guides
Not knowledge of history and terrain, but humanity, graciousness, and good sense of humor are the main values of our guides in addition to managing skills.

Food
Healthy food and balanced menu is provided throughout all of our tours. And in the country of meat eaters, we can surprise vegetarians.